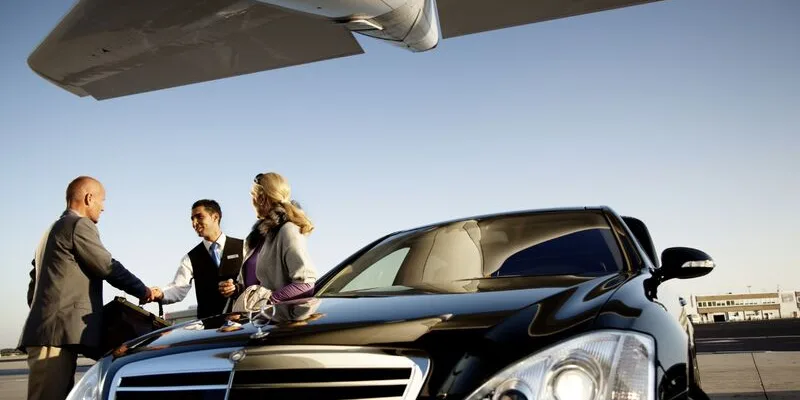 Travel to all your professional events and Business Meetings in comfort and style, choose our exceptional black car service in New Hampshire. Our fleet of vehicles will allow you to enjoy the finest things in life as you travel to and from your engagements. You can entertain guests who are along for the ride or simply head out solo to your events. We will always remain dedicated to ensuring you arrive at your destination without having to think twice about your travel plans. With our skilled and experienced chauffeurs at the wheel, you can turn your focus to other endeavors while we handle the details.
Our excellently trained and courteous chauffeurs always remain dedicated to your black car service experience. We handle every aspect of your travels, so you can focus on preparing for your business event or entertaining your guests. You never have to concern yourself with traffic, parking or other troubles upon acquiring corporate black car service for all your professional events. We will maneuver around those obstacles to ensure you arrive at your destination in comfort and style. Allow us to perfect your personal and professional travel experience with our corporate black car service options.
We offer luxury car services for all your personal and professional engagements. Our corporate black car services allow you to arrive at all your engagements in style while our airport limo rental will help you to catch your flight without worry. Our black car services give you the freedom to enjoy the ride in luxurious automobiles without having to handle the travel details. Our car service allows you to make important events that much more special and memorable for you and your family, friends, and colleagues.