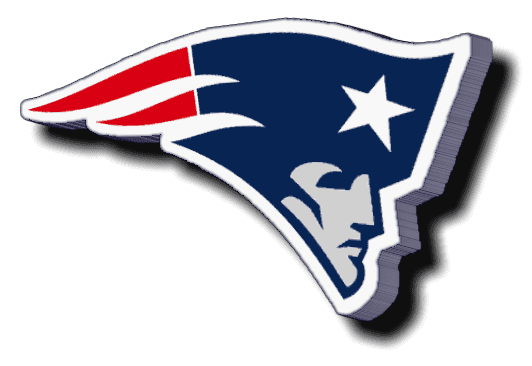 Going to a professional or college sporting event can be a lot of fun, but there's a lot of hassles as well. You have to fight through traffic, pay for parking, avoid having a beer while watching the game, and then, deal with crowded streets and fans on the way home. However, it doesn't have to be this way. When you rent a sporting event limo, you can get to the game in style and avoid all the hassles. Royal can provide car services to sports stadiums all over New England including:
Financial Benefits of a Sporting Event Limo
Renting a car service may seem decadent, but when you add up the alternatives, it can actually end up being extremely cost efficient. When you drive on your own, you have to put miles on your car, buy gas, and pay for parking. Alternatively, you have to spend money on a taxi. If you have a big party, you may have to take multiple cars, and all those costs can add up.
Convenience with Sporting Event Limos
In addition to costs, driving on your own is also inconvenient. You either have to arrive hours early to get a good parking spot, or you have to park blocks away and take a long walk to the game. If you decide to take a cab, you have to wait in throngs of people while the cab finds you, and with ride-sharing services, you have to deal with surge pricing and other inconveniences. With a car service, you get door-to-door service that is completely convenient and stylish.
Arriving in Style
Of course, renting a sporting event car service isn't just about cost and convenience, it's about style. Whether you're Snapchatting, Instagramming, or just relying on reactions from the crowds in the streets, you're sure to impress when you're in one of these vehicles. Note that cars in our fleet are subject to change, and some vehicles may require a minimum number of hours for the booking. Talk with a sales rep for the final details.
Fun on the Road
When you take a sporting event car service, you also get to have fun on the road. You don't have to even think about traffic, directions, or other parts of driving. Instead, you just get to relax and enjoy the road. Depending on the vehicle you choose, you can luxuriate in leather upholstery and comfortable seats. You can put on your own music or play a DVD. With some vehicles, you even have access to a wet bar which can really help to start the party.
Are you heading to a professional sporting event to see the New England Patriots, the Red Sox, the Celtics, or New England Revolution? Are you going to a college game at UNH, University's in Boston, or any other school in the area? Let yourself enjoy the experience with a sporting event Car Service. To learn more, contact us today. At Royal Car Service, we have everything you need to arrive at sporting events in style.
Email us at email@royalairportservice.com