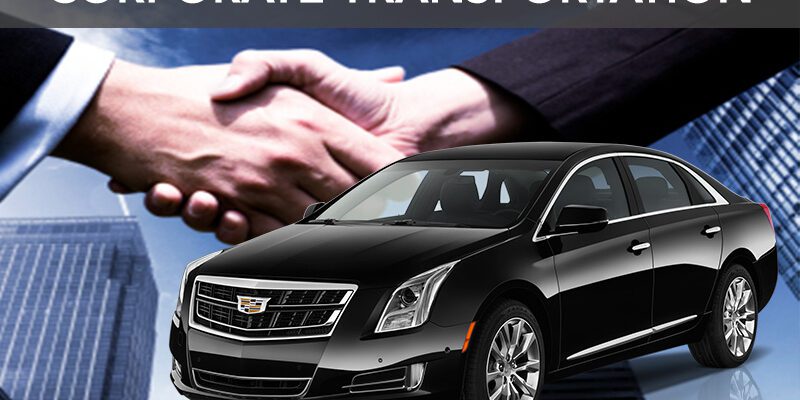 WE SPECIALIZE IN CORPORATE TRAVEL!
---
We will work with your travel department and personal assistants to make sure all of your employees travel needs go off without a flaw.
Our attention to detail gives your company the confidence that your travel will be on time and handled in a professional manner.
All of our drivers are employees, dress appropriately, professionally trained and background checked.
The vehicles are inspected daily, smoke free, carry 1.5M liability insurance, GPS tracked from our office. They are equipped with GPS, cell phones, Free Wi-Fi, bottled water.
We will Email confirmations, Drivers Contact Information, receipts and Invoices.
Successfully working with a wide range of corporate clients and travel agents, we are confident that we will meet your needs in a cost effective manner.
Corporate account billing is available depending on approved minimum account billing. Feel free to inquire regarding setting up a corporate account by calling our office at:
OR HAVE US CALL YOU
---
---
email at [email protected]