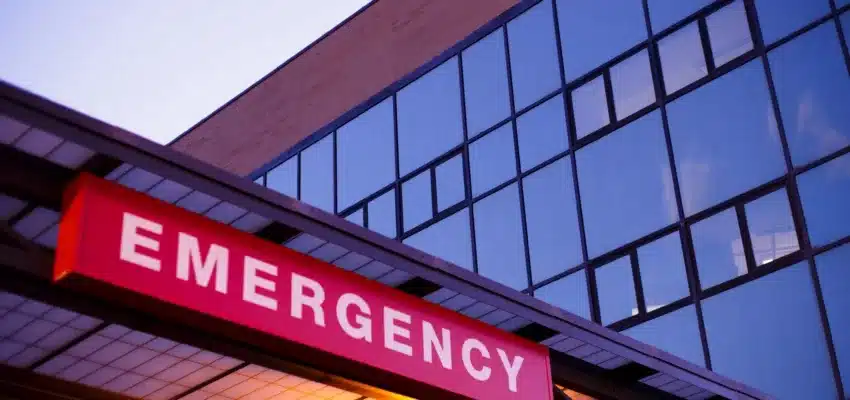 NH Medical Transportation
---
The Future of NH Medical Transportation – Anticipated Technological Changes
Rapidly growing medical industry and a booming senior population bestow tremendous opportunities in the healthcare sector. Consequentially, the need for future transportation technologies is increased in order to enable the contemporary Medical Transportation (MT) to reach the next level. Apart from handling medical emergencies, MT must also simultaneously address healthcare and transportation needs of the ever-increasing elderly population in New Hampshire.
NEMT plays a vital role in improving healthcare by
Encouraging greater use of preventive medicine.
Ensuring the mobility and independence of people, particularly elders, in their own homes.
Increasing overall health standards and well-being
Decreasing public healthcare costs
Fostering cost-sharing arrangements between healthcare and transportation communities
Without MT, the intended recipients are not able to access healthcare services in a timely fashion defeating its very purpose. So even the best healthcare services in the world aren't worth much at all if there is lack of good MT.
Challenges Faced in Current MT
Worldwide it is seen that lack of transportation stands in the way of receiving adequate medical attention for many people (seniors/disabled/poor/rural residents). These people may also be burdened with inadequate health insurance coverage. Problems in accessing health care services causes
Lowered frequencies of medical trips coupled with higher per trip costs
Tendency to curtail medical trips to be undertaken only when they are immediately and necessary.
Restricted access to non-emergency health services such as wellness check-ups, health screening and vaccinations programs resulting in negligence of the personal health
Higher dependency on emergency transportation services and emergency health care services
Increased healthcare expenditure due to worsening health conditions and medical outcomes
All this, in turn, causes diminished health, shorter life spans, loss of productivity and increased public healthcare costs in the long run.
Future of Medical Transportation in New Hampshire
Technology changes In MT will proactively play a vital role in overcoming the above challenges- NH Medical Transportation will be improvised with:
New Performance Advancements:
With new standards in healthcare consumer transportation, ambulances with have real-time GPS tracking. This ensures better adaptability of MT to supply and demand surges and quicker responses in patient care. Also, futuristic MT models will have larger, more flexible fleets of part-time drivers who can grow on peak demand hours and shrink when not needed.
---
Transparency in the core of every MT transaction in NH
All ambulances will have GPS Technology, Data Analytic Tools and Dashboards which depicts utilization detail, performance data (such as on-time rates or missed trips) and encounter details with 24/7 information accessibility. Thus, both hospitals and insurance companies can have real-time tracking for transparency.
Usage of technology for controlling fraud, waste and abuse
Sophisticated systems in ambulances will have email and text receipts with time- and GPS-stamped routes. So, transactional data can be scrutinized to spot suspicious patterns or anomalies.
Launch of rideshare models for integrating economic efficiencies
The ridesharing model can significantly reduce healthcare costs. In this model, private vehicles may be delivered medical transportation service on a temporary basis. However, it is crucial that these vehicles meet the healthcare protocols and insurance needs for reimbursements.
Seamless real-time communication between MT community and healthcare providers
MT community can help healthcare providers aggregate and share data and the efficiencies created thereof through the use of cloud technology, tablets and GPS to get consolidated patient information in one go. This saves many lives and ensures timely treatments.
The rise in the usage of air ambulance services with state of the art equipment will be witnessed:
This will make high acuity care accessible to the rural population. Further medical drones may be deployed for carrying life support systems and quicker transporting of blood products to handle mass casualty situations.
CALL NOW FOR MEDICAL TRANSPORTATION IN NH –
800-494-0508