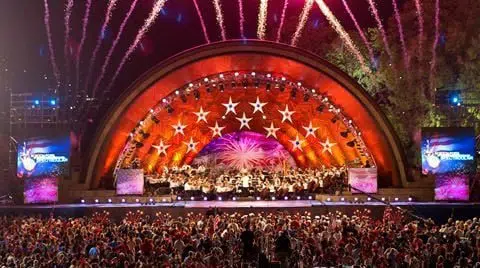 If you're looking for a late night limo service to get you around New England, look no further than Royal. Book your night on the town today!
Every set of gal pals needs an epic bash to remember. From an upscale dinner out to hitting up the best bars and clubs in New Hampshire or Boston, there are few things better than the excitement of letting loose with your best friends. What better way to experience an unforgettable evening than with a girl's night out in a car service? (You can't pop champagne in the back of an uber, after all!)
When you rent a car service for a night, the fun is just getting started. But any sensible party planner might have a few questions before booking.
The last thing you want during your night out is any surprises when it comes to your car service. Ask the important questions before you book and be confident that your car service is taken care of. Be sure to choose a company who has had a long time experience with nights out and excellent customer feedback. Contact Royal Airport Car Service now for more information or to book your girls night out at 603-670-3235.